Get the Harvest
Advantage
Who Are Harvest
Consultants?
Harvest Consultants bring together best-in-class expert partners with decades of experience to provide a unique offering of hospitality consulting and branding services to give business owners a real unfair advantage in the marketplace.
Our Unique Range of Services
Focused on providing an extensive and appropriate range of quality business services.
Branding & Design
From defining the core of a brand to creative design and communications, whatever your business needs.
Business Planning
From first meetings to full delivery we aim to help and support hospitality businesses gain advantages, set-up and grow.
Specialist Services
From hospitality, retail, luxury and FMCG sectors to design, packaging, architectural, communication services and kitchen and menu planning. Even sommeliers, Japanese specialists and content creators.
Our Enviable Team
Each member of the collective has years of experience in their specialist fields and can work closely with clients to create solid business solutions with a care, passion and energy that makes the consulting experience rewarding, creative and fun.
BUSINESS PLANNER
With over 35 years' of professional experience ranging from high finance, travel and tourism and hospitality businesses our business partner is has a wealth of strong consulting experience. He was the brains behind one of the city's landmark restaurants, Guisto's, combining lifestyle and fine dining, generating revenue seldom seen in the independent F&B sector.
HOSPITALITY EXPERT
Our Hospitality Expert has over 35 years' of global experience as a senior executive across the hospitality industry, including a long career with IHG. As CEO of RMAL Hospitality in UAE he was responsible for developing the Fairmont Hotel in Abu Dhabi and bringing the Wagamama and Marco Pierre White restaurant brands to the Middle East for the first time.

The Branding Team has more than 50 years' global experience in the business. Development of brands, trends & insights, design and communications development.


CREATIVE DIRECTOR
More than 20 years' experience in creating brands and messaging/communications across the Middle East and Asia. Specialising in Hospitality, Service businesses and Property clients he has earned an enviable reputation for strong creative ideas that are well executed.
STRATEGIST
Over 35 years' in global agencies working with global blue-chip companies across sectors like FMCG, Services, Hospitality, Sport, Technology, Beverage and Tobacco, Products and Innovations. From Brand origination, development, management to research, trends and Insights an unparalleled level of experience and expertise to call upon.
We know brands, we know communications, we know consumers. We know about creating advantages for brands and businesses.
Expert Partners
Our team of specialists are drawn together to offer some of the essential and diverse skills needed to manage brands, communications, hospitality and restaurant business development.
Market Research
Photography & Video Production
Interior & Architectural Design
Signage Planning & Design
Packaging Design
Social Media Management
Legal Services
Financial Management
Team Building
Japanese Expertise
Restaurant Concepts
Kitchen Design
Sommeliers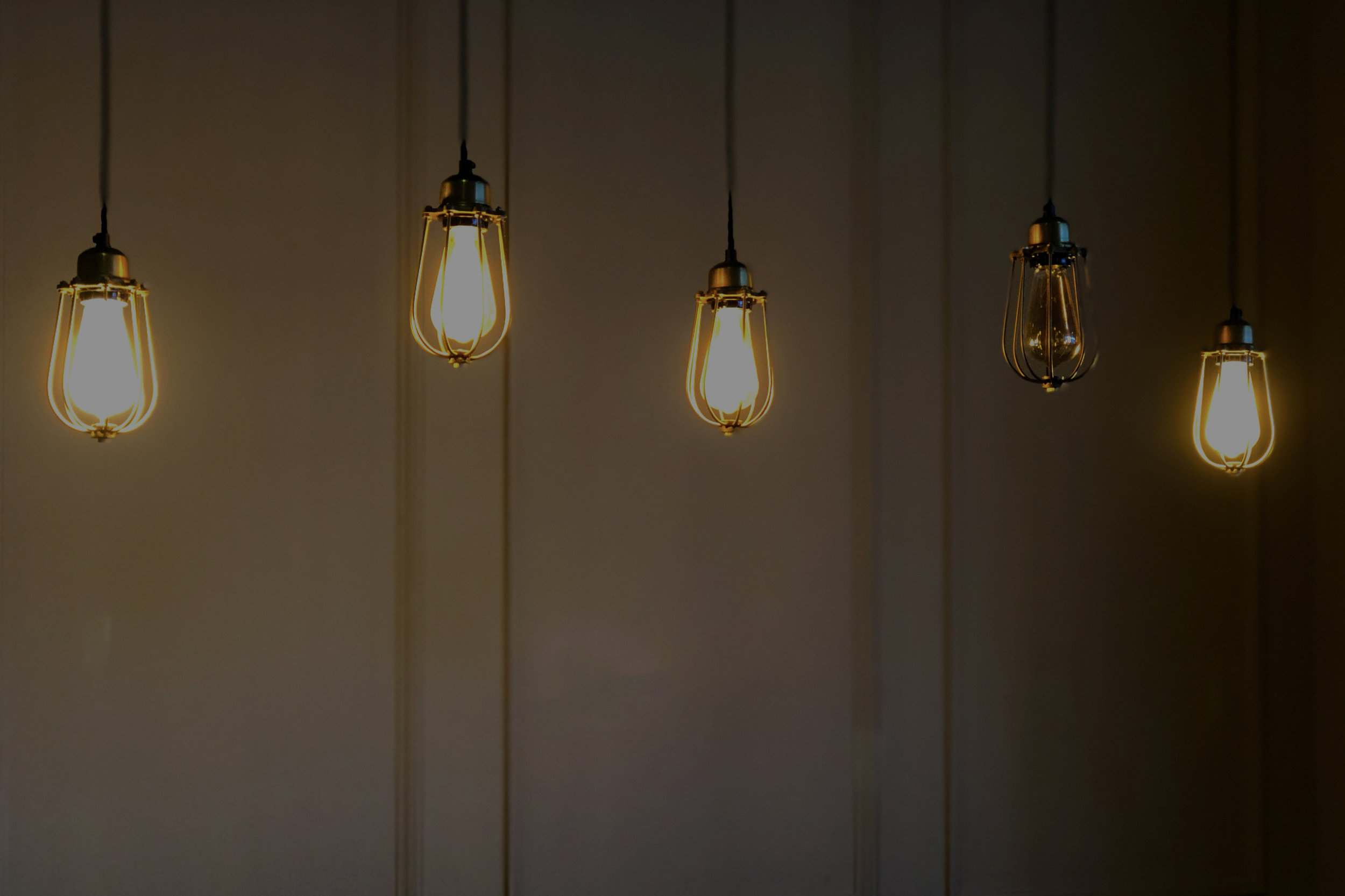 Our Vast Experience
Our core team and expert partners can demonstrate a huge range and depth of experience in their chosen fields and across businesses and brands that are enviable the world over.
From some of the best hotel groups around the world, famous names from groups to products and alongside independent operators who are striving to make a difference and stand out we have a great wealth of knowledge and experience at your disposal.
This list represents some of the great names we have worked with, helped, supported and advised over our collective careers, so whatever you're experiencing or looking to create we have probably already solved the problem for someone else. They say that experience is everything, we certainly have it.
Time to Talk?
We pride ourselves on our extensive knowledge and ability to offer the right level of solutions through professional standards and advice. We like to start with a first meeting and discussion to really understand our clients' business and objectives as each project need will vary from client to client.
We would love to help you get the biggest advantage for your business and benefit from our knowledge, skills and experience and all it takes is to contact us to arrange a meeting.